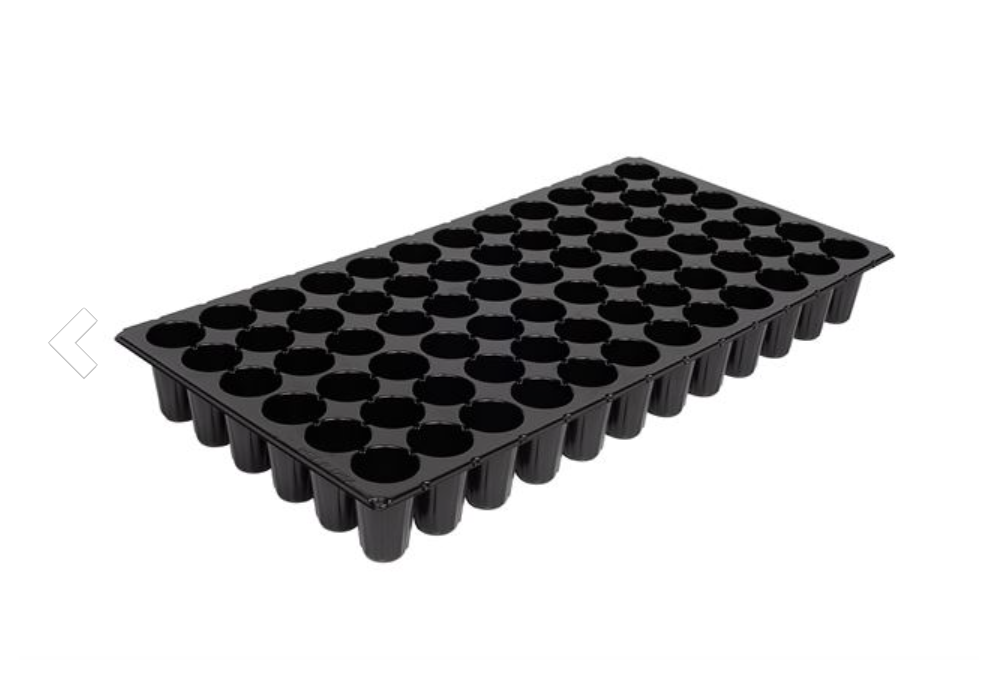 SunPack 72-Cell Round Plug Tray
Original price
$2.30
-
Original price
$2.30
Description
These high-quality, super-durable nursery flat inserts are made from
food-grade, BPA-free plastic and will last multiple seasons. They are
strong and will hold up when being transported while full of plants
and media. They will fit any standard 1020 (10" x 20") trays. Their
round media holes promote good aeration and growth for young
roots, as there are no corners that can dry out.